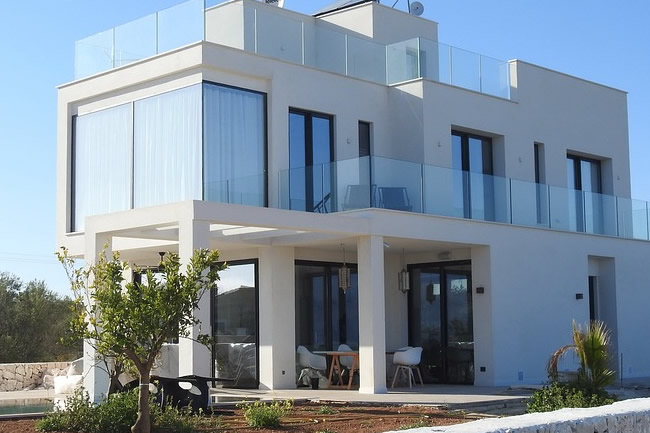 Integrity Engineering & Contracting Co. LLC work experience and strength lie within its highly trained multidisciplinary staff.
Our Project Managers and Engineers constantly update their skills in order to meet future diverse demand of our ever changing environment, hence e enhancing the company's all round performance, resulting in the company being spearheaded forward with Integrity and Confidence. 
We ensure that experienced committed and suitably trained project team members are deploy to project site.
Early appointment ensures an adequate level of co-ordination and co-operation between all parties
Workshops are held to define key aspects and objectives for each project.
Site based project management teams are effective and efficiently designed & deployed accordingly.
Development of detailed method statements for all aspects of the works incorporating associated health and safety risk assessments
Integrating and sequencing all activities from order to handover.
Setting up control systems for information progress monitoring and cost which enable us to identify key issues.
Management
A Management team having a minimum of 10 years of experience are deploy to project 
A commitment to achieving recognized quality standards.
Good experience in the Sultanate of Oman Market.
Technology
Information Technology Systems including computer software and hardware integrated system.
Construction software which enhances efficiency and on time performance of our trained staff.
On Line Quality Management System
Engineering
Capability to perform value engineering.
Sound engineering input supported by experienced engineers.
Team work that improves the standard of workmanship.
IECC Team
Our Engineers strive to further understand our physical world and in turn are able to use our understanding as tools in the engineering field.
Our team uses this understanding to create innovative solutions when answers are hard to come by.
We are dedicated to providing clients a solution that meets their requirement, budget and schedule.